Impact Spanish Ministry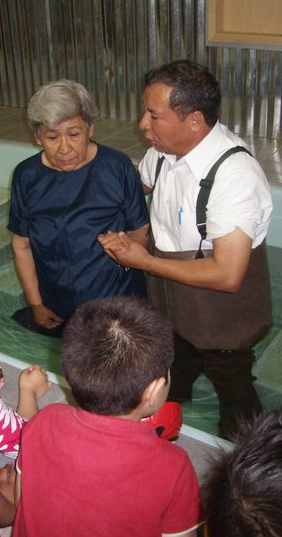 Houston has emerged as one of the most diverse cities in the United States, and the largest group of those newly arriving is native Spanish speakers coming from Latin countries.  Since its inception Impact has been a church for all people, and God has already prepared Impact to reach those people as they arrive here. 

Displaced people find Jesus, love, and family in our midst.  The gospel is preached in their 'heart language' of Spanish, even as they learn to speak English and are given the opportunity to worship in English and Spanish through bilingual services. Their children flourish through contact with Christian mentors and as their families are strengthened. 

Leading the Spanish-speaking outreach to our community is 26-year veteran Impact minister Alejandro Arango, as well Dimas Velasquez,as our first Spanish-speaking male convert 25 years ago and now an elder, and our newest minister, the young and passionate Carlos Ingles.

Sunday Bible Class: 10:30
Sunday Worship: 11:30 AM
Sunday Evening Service: 6 PM
Mid-week Bible Study and meal: Thursday at 6:30